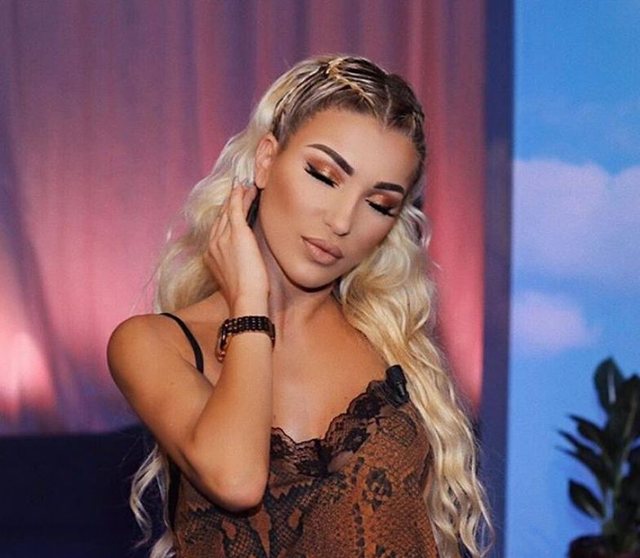 A few hours ago, Roza Lati posted a picture on her Instagram account where she looked pregnant, of course because of the dressing freak.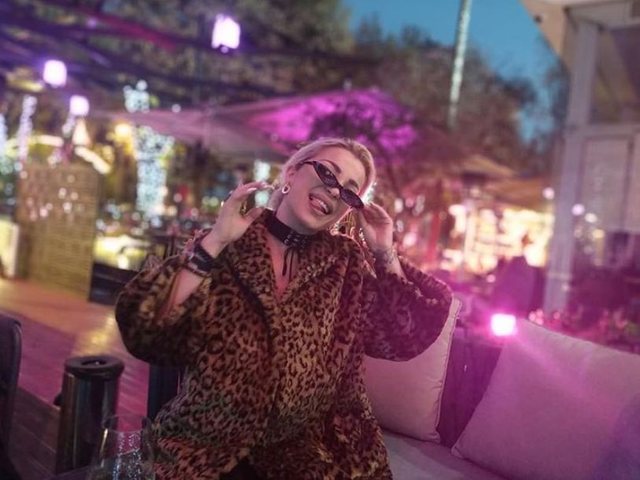 This, the moderator, said in the photo depiction, adding that a baby is thinking very seriously.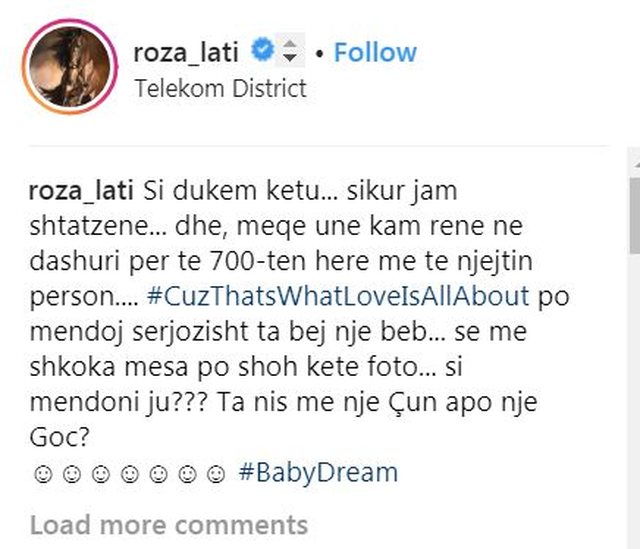 "How do I look here, as if I'm pregnant? Even since I've fallen in love for the 700th time with the same person .... I'm seriously thinking about making a baby that I'm doing more than I can see in this picture. What do you think ? Start with a chick or a go? "Writes Rose and the followers have started with endless congratulations on the comments.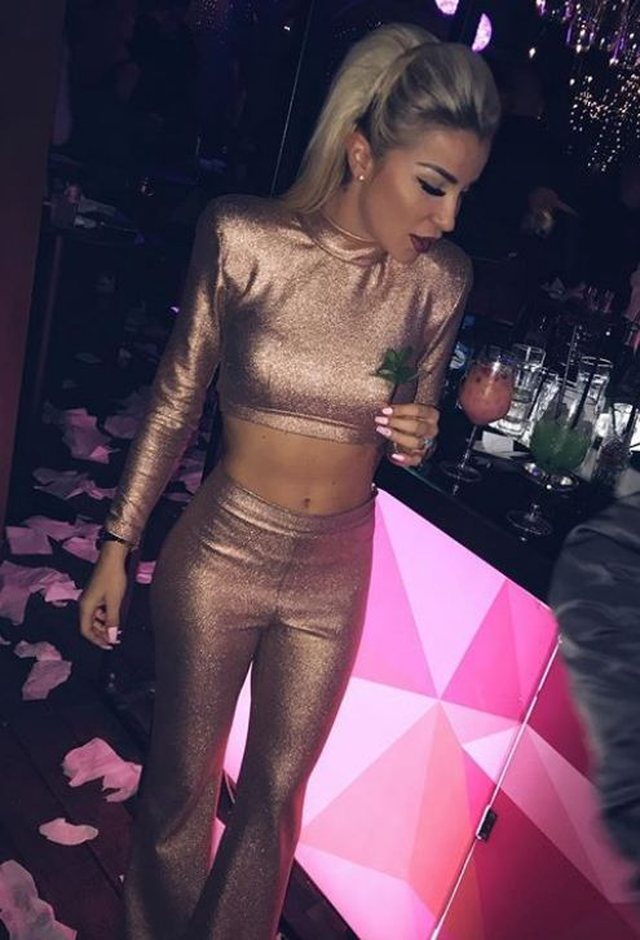 Apparently Rose knows the period of motherhood closer than ever, and besides the chagrin of desire seems to be real. Much more when he discovered falls in love from time to time, but with the same man.