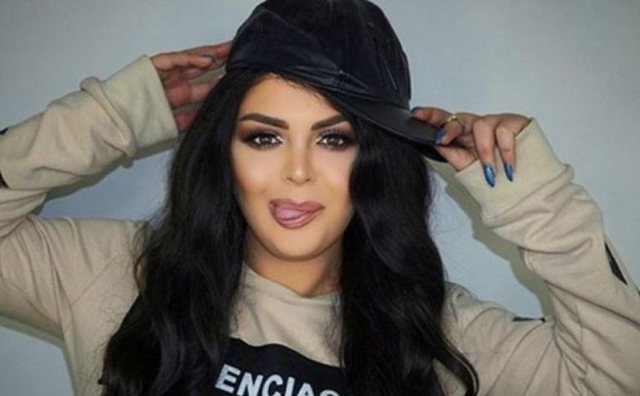 For a few days, the portal is rumored for a Fifth statement. There she is supposed to have said she does not feel worthy of being part of the "Magic Song" scrap because of overweight pounds.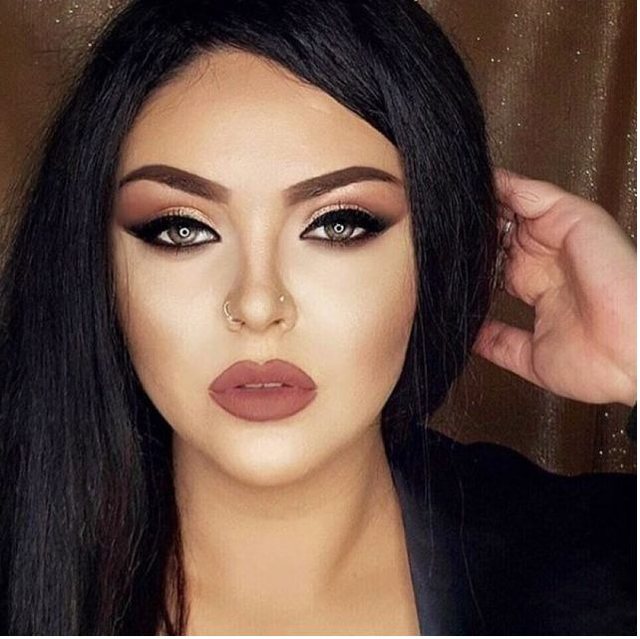 Of course, something like that had gone into the singer's ear, which denied it categorically.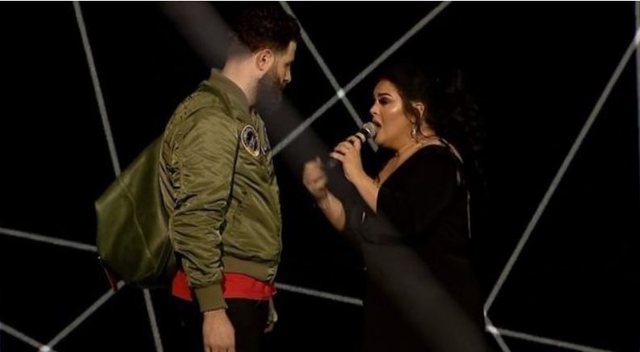 "Normal lying, I have never said. To embarrass me of kilograms I was weakened. I have never given such a statement, "Fifi told Intv.al.
Fifi and Mc Kresha will compete today on the second night of the "Magic Song" with "Your Psychopathy", a song which, based on the polls, is pretending to get the big prize.