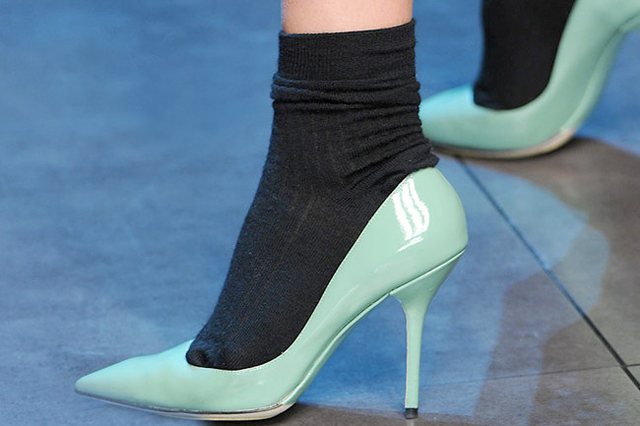 Because so do say the latest trends and when it comes to trends there are no objections.
This season, hosiery-coated shoes are an indisputable trend that invites us to look stylish and stylish at the same time.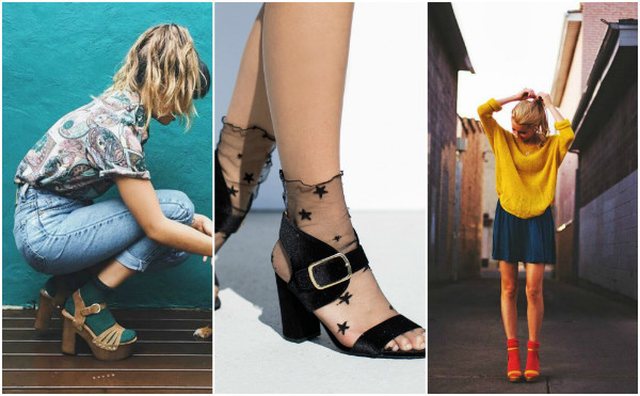 What about socks?
The word is for all kinds of socks, from those of nylon to wool or cotton.
How to combine them with your shoes?
All right, we're doing a simple guide. So thank you for having learned everything you need.
material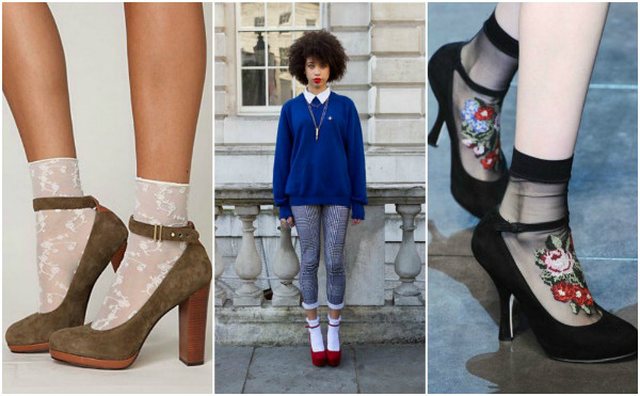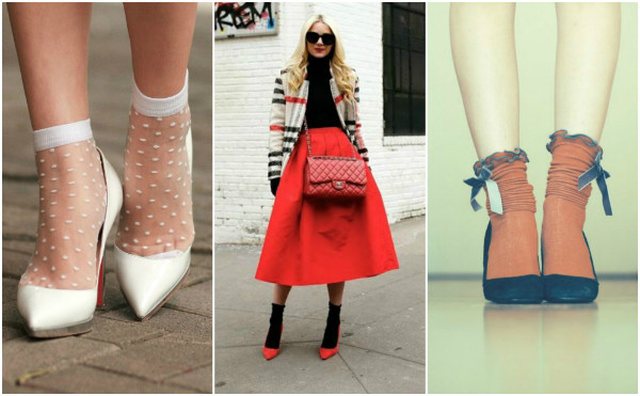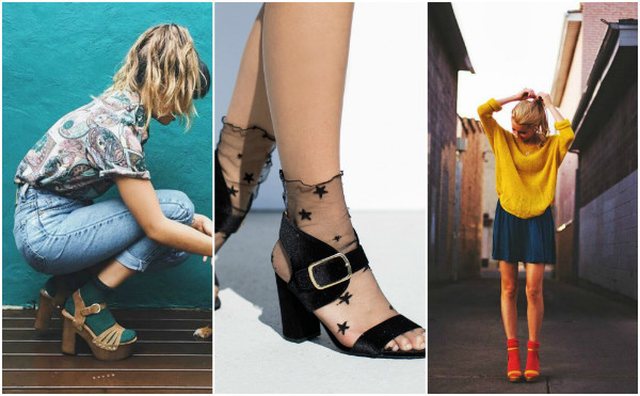 Generally, nylon socks go with classic shoes or sandals. If you have a pair of shoes without decorations try to choose a seam decorated and vice versa.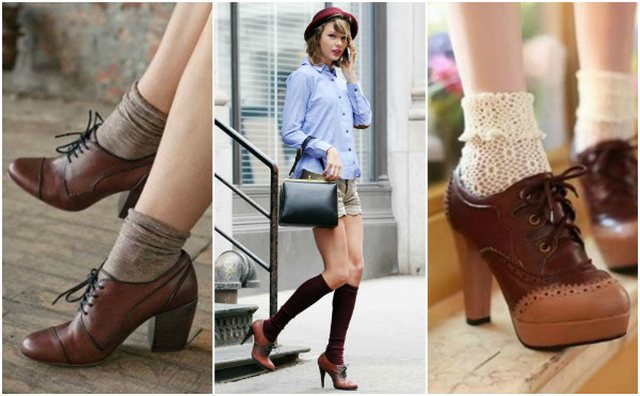 If you are planning to wear your closed winter shoes, then put on a pair of woolen socks that will keep you warm and make you look full of style.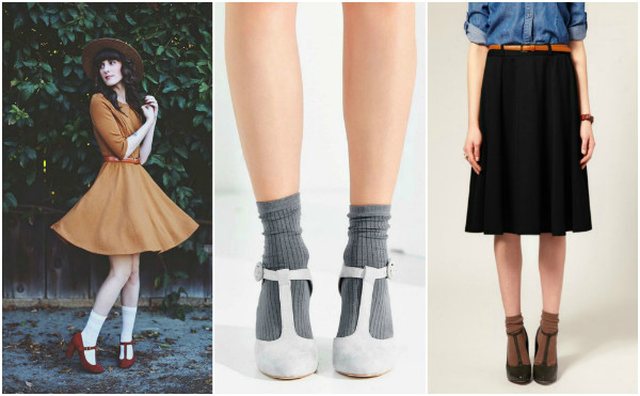 While in the case of vintage shoes, choose cotton socks. So you will be in a sophisticated and sophisticated style.