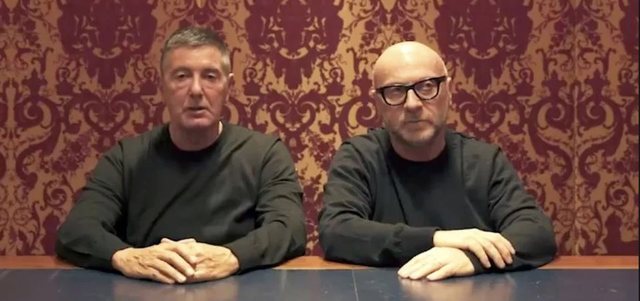 The co-founders of Dolce & Gabbanna today (Friday, November 23rd) have apologized to the state of China, trying to escape an important luxury brand market after a fierce reaction to the latest advertising campaign.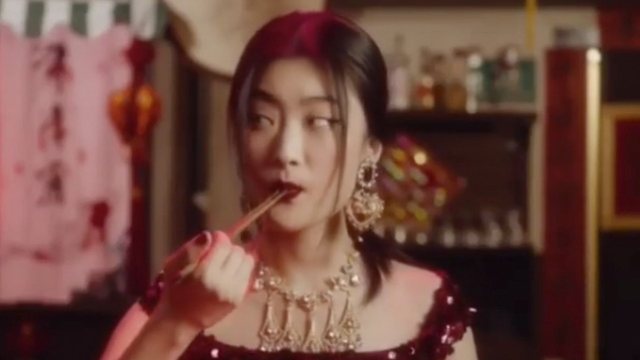 Stefano Gabbanna and Domenico Dolce emphasize, among other things, their respect and love for Chinese culture.
"Over these days, we have reexamined many things with great sadness regarding everything we did to your state. We are very sorry. We apologise.

In our families, we have been taught respect for different cultures all over the world. That is why we apologize today, because we made the mistake by misinterpreting yours.

We want to look at all Chinese people around the world because there are so many. We are very serious.

We have always been very fond of China, we've been there every time. We have visited many cities. We love your culture. Sorry we made a mistake in how we expressed ourselves. We will never forget what happened, which certainly will not be repeated again!

We will do our best, respect Chinese culture in its entirety.

From the bottom of the heart, we ask for your forgiveness! "
In the end, the leaders of the Italian fashion house close their message by asking for once again Mandarin-language pardon (one of the Chinese dialects spreading mainly to the north and southwest of China).