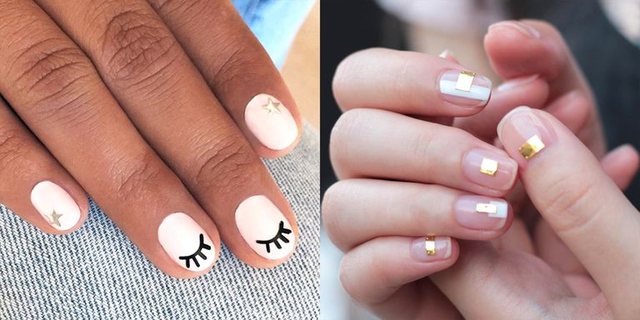 2018 is in its final days, so we can not redirect it with hands and nails without style. Feasts are one more reason to be inspired and the following devotees will be worshiped.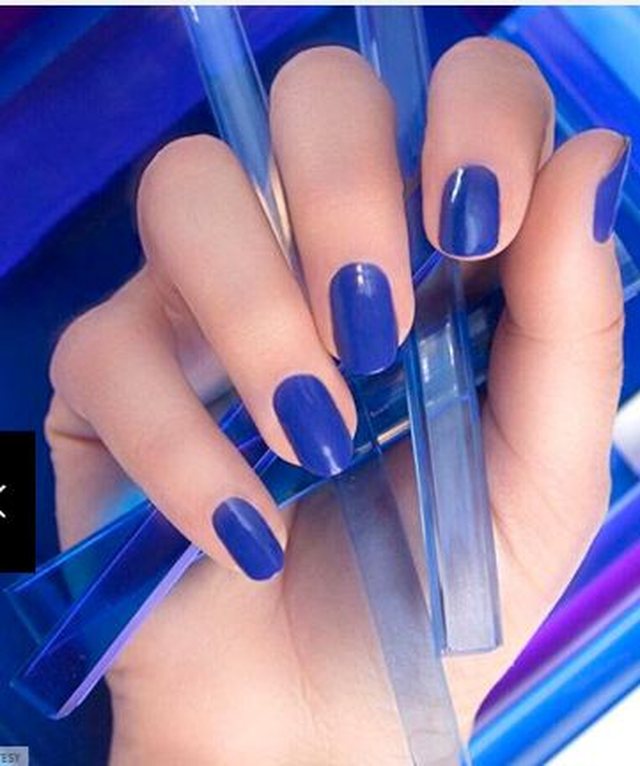 This blush is perfect for the colder months. In addition, it goes to any shape or length.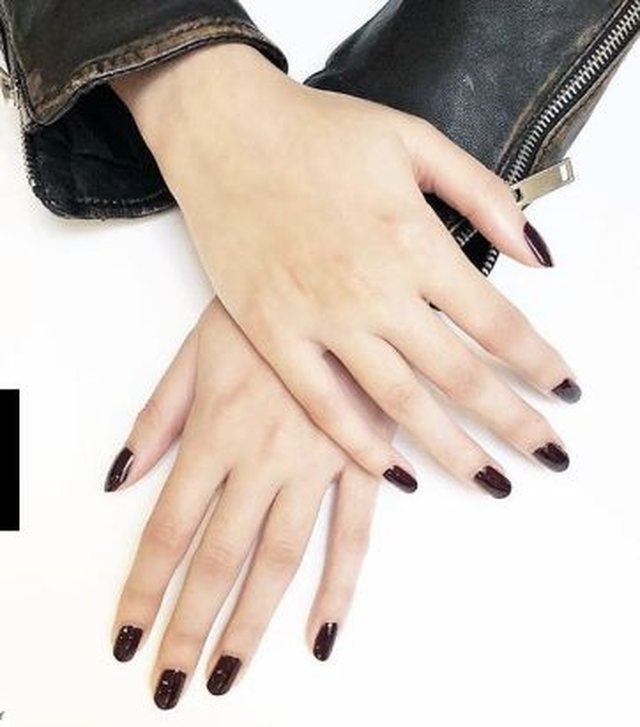 Red wine is the ideal choice for the upcoming days.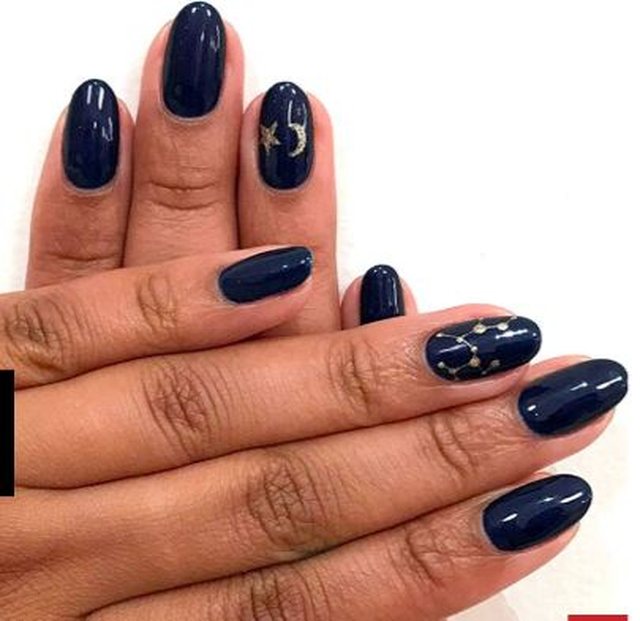 The simplest the better! This solid color does not need any other accessories.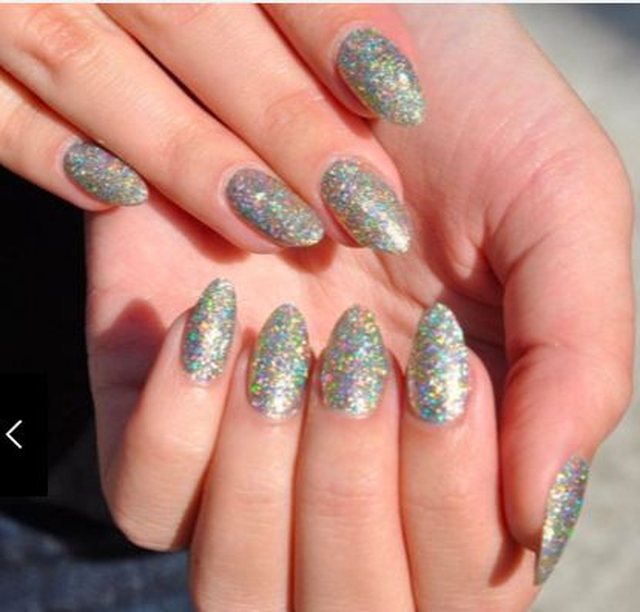 The juncture is coming!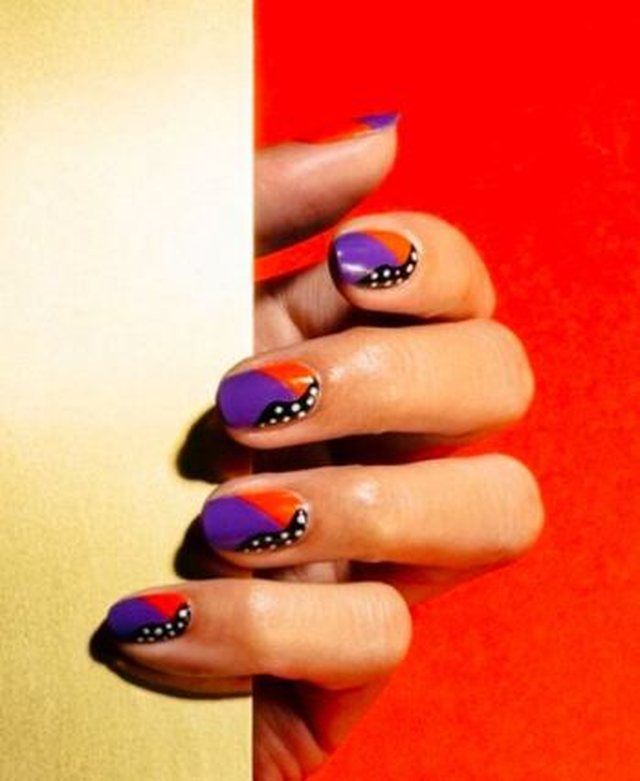 Abstract forms are the trend of the moment. Experiment!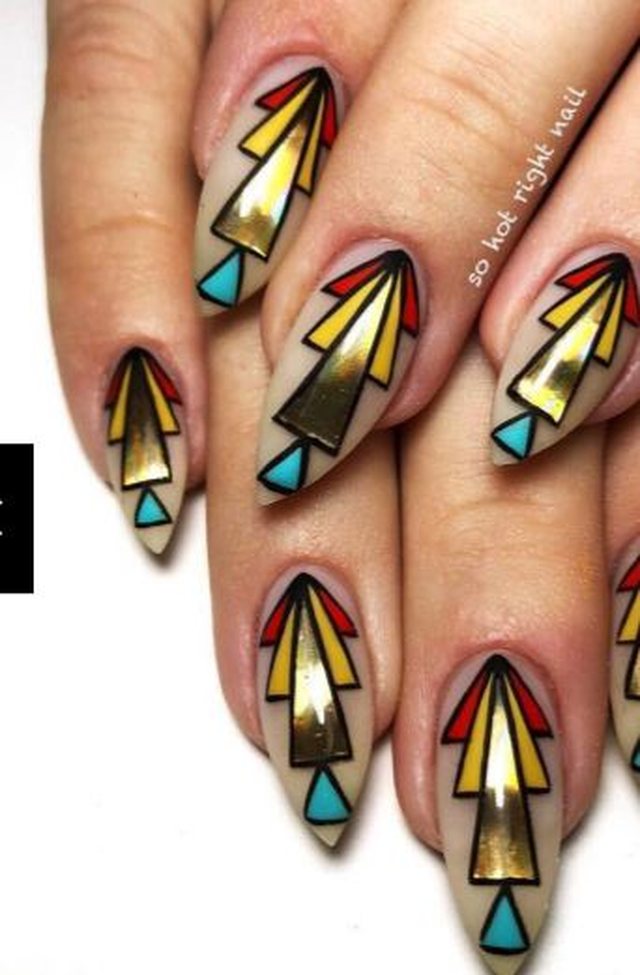 While these nails have their place in an art gallery.
Source: Elle
Shtepi ne shitje