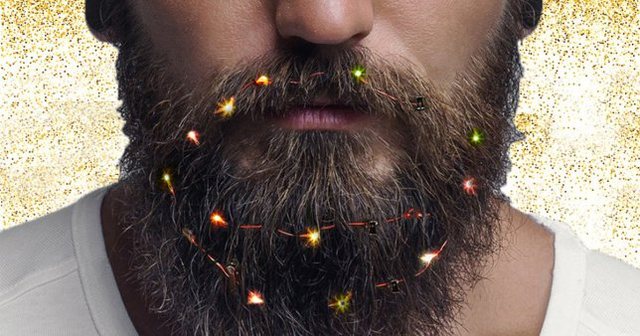 We think it's a bit early to talk about the end of the year, but it's not our fault that the atmosphere has already started. That is why we are familiar with three strange fashion inventions that aim to adorn you like a spruce.
Tangat-ribbon
A well-known brand of clothing has launched a pair of tights that have the shape of a huge ribbon. As you can see in the picture, the insides in question are far more than mere gossip, so I can call it the full meaning of the word an investment.
Their price is about 14 pounds, so almost like the decorating of a decorative globe for the tree.
Thrust bearings
Yes, there are decorative accessories for them and you can find them in Amazon for very reasonable moments.
Beard lights
Dear boys, by the end of the year, it seems that you will all turn to the light-colored beard. So not to fall on your desk, we are telling you that multicolored lighters can be found at online stores for about $ 11.
The lights in question are LEDs, while water and multicolor.
Good shopping!