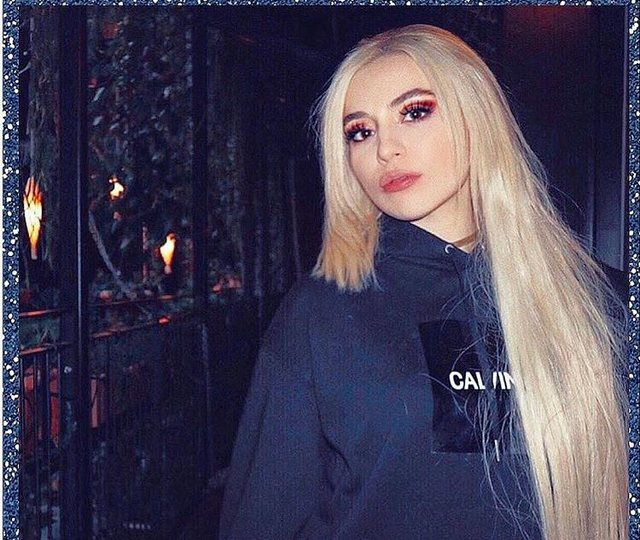 The list of singers of Albanian origin and world renown will join another artist. It's time to get to know Ava Max, the 24-year-old with a special style that is expected to make the namin.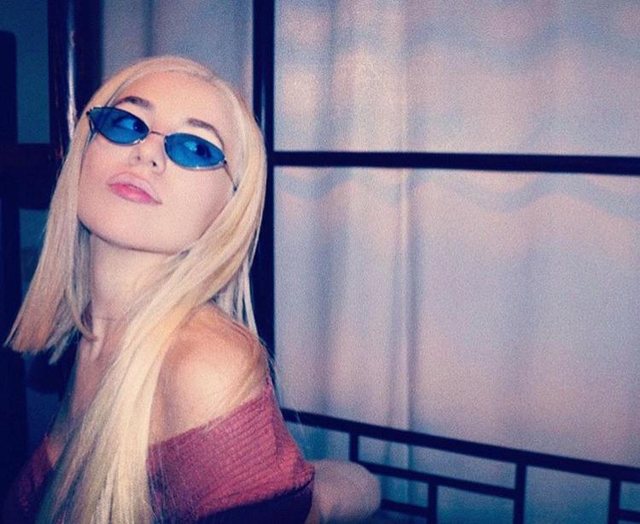 Ava, whose real name is Amanda Koci, was born on February 16, 1994 in Wisconsin, a US state. Her parents, Andromache and Pavllo Koci, emigrated from Saranda to the United States in the early 1990s.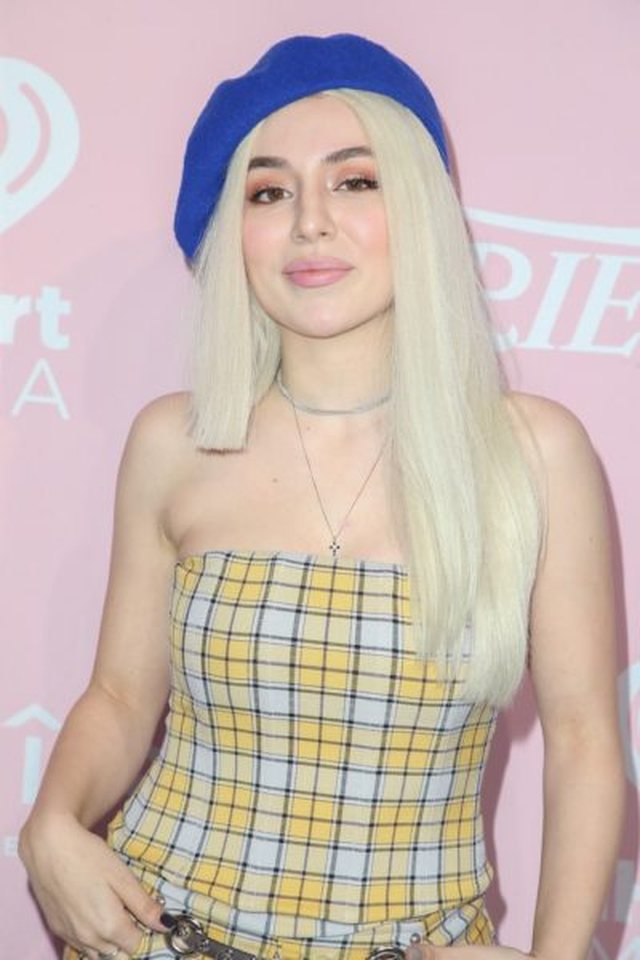 Amanda started her career a year ago, appearing in the song "The Clapp Your Hands" by Le Youth.
In April 2018, she released her first song, "My Way", which was 38th in Top100 and a singer in Airplay in Romania.
Among other things, Ava Max also has a collaboration with rapper Gashi. "Slippin", a project still without video clip, was released in May this year.
Among the most successful songs of the 24-year-old are "Sweet but Psycho", which was hit by providing the first place in the most popular songs in Sweden.
This project, which gave it even more fame, helped to be part of the "7" album of famous French DJs, David Guetta, with the song "Let It Be Me", among the most successful of this period.
With a style similar to that of Lady Gaga, here we refer to a special look with asymmetrical cut blond hair and slightly hoarse voice,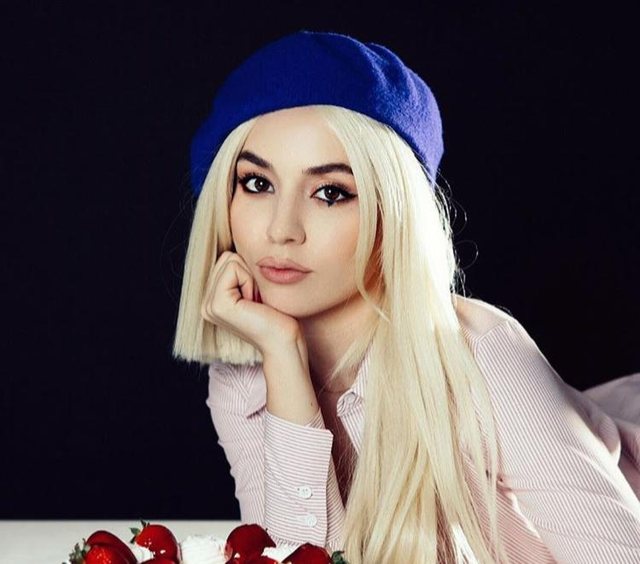 Ava has all the potential to return to the next star.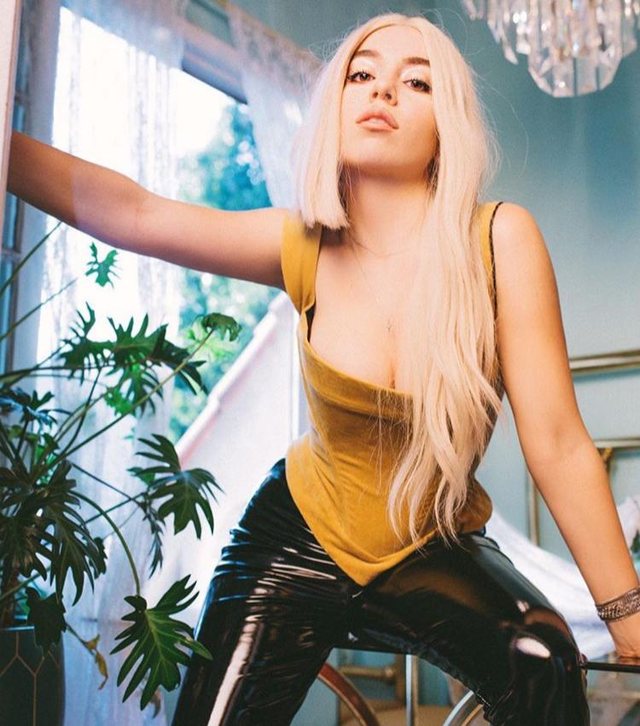 The latest project was the collaboration with Jason Derulo and Vice in the song "Make Up", which was released just 3 days ago.