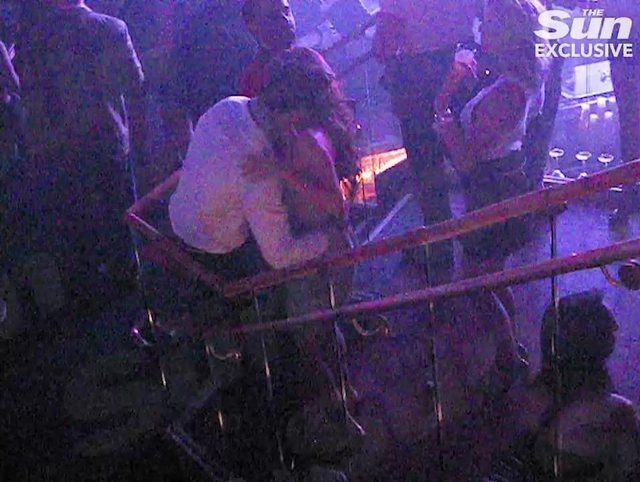 A video was released recently after the sensational event, where Cristiano Ronaldo was accused of rape. As you can see, he appears jumping to a nightclub in Las Vegas along with a woman thought to be Kathryn Mayorga, according to The Sun.
Although Las Vegas police have started investigating, this video does not prove anything about alleged rape.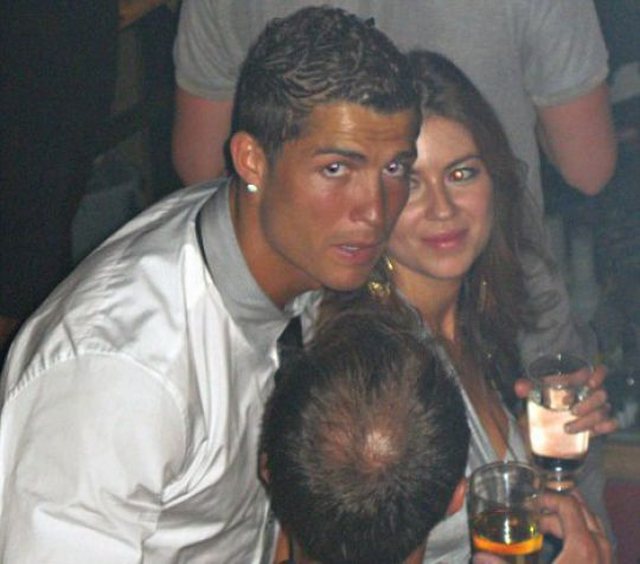 According to Mayorga, Ronaldo was on vacation at a hotel in Las Veags, where they met and asked the model to go to his room. The statement states that the athlete begged Kathryn to kiss the penis and did not intend to allow him to leave the room without doing so. Kathryn obeyed and soon after that he became aggressive and raped in the bedroom.
"When he finished, he did not leave me. He saw me, felt guilty and called me a bebushe. I do not remember exactly what she told me, but she knows she apologized and asked if I was in pain. Then she knelt down and said: 99% I'm a good boy, then for 1% I do not know. I am usually polite. "
Through lawyer Leslie Mark Stovall, Kathryn seeks to depreciate the financial transaction reportedly served to close his mouth. "I'm offended. Insulted by rape. I was offended by him, but also by myself who agreed to sign that letter, "she told the German newspaper.
Rolando was accused of rape at the time he passed from Manchester United to Real Madrid, an event that was made public just in the year that his breakthrough came from Real to Juventus. Cristiano in turn has denied everything and even denounced for libel by German newspaper "Der Spiegel", who published the case.