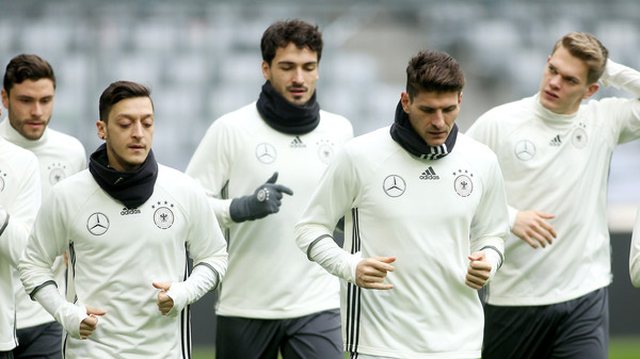 As a result of racism and disrespect to the Turkish roots, Mesut Ozil left the German national team , followed by massive protests organized by fans in Berlin in support of him. But another legend will leave the national team - qualified as team veteran Mario Gomez.
Through a Facebook announcement, he explained that although he is 33, he has a 23-year-old sporting age, just like Cristiano Ronaldo. However it seems that this is not enough to keep the German national, as according to him, the time has come to free the country's talent.
"It was a great dream for me to take part in the World Cup in Russia. My time at the national team has not always been easy, not always successful, but it has been wonderful. I've met people with whom I'm very connected. Yet I believe the time has come for those who are as fresh as I did in 2007. "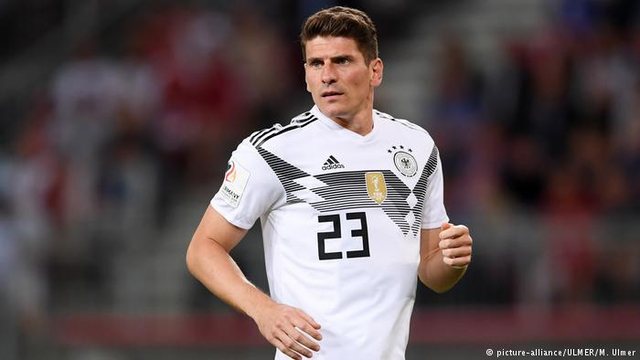 Hmm, in the end something raised doubts, as the player did not finally break the hopes of the return, on the contrary.
"But if I feel ready and the coach really needs me, I'll be back."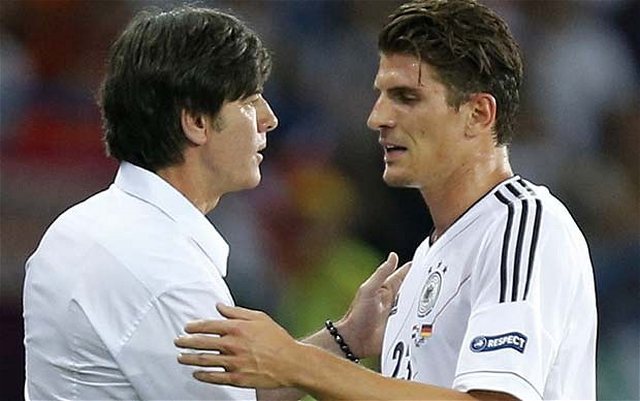 The 33-year-old became a member of the German national team in 2007 playing in 77 games, which scored 31 goals.