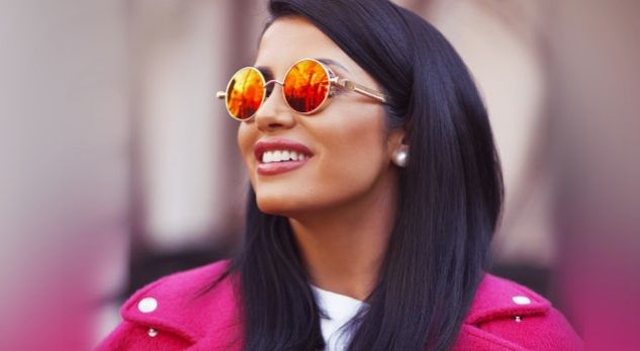 The news that Jonida Maliqi and her husband, Gent Prizren , ended their 17-year relationship , became public last June. The singer has never spoken about this issue, to date. In an interview with Jonida Magazine, she has been divorced for two years, but only 1 year ago the news was made public.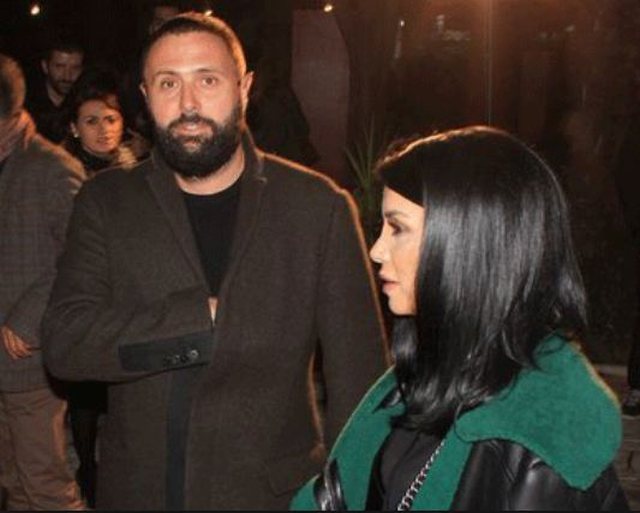 "We decided we would not be together. This has been one of the most difficult times of my life. It took a long time for us to make that decision. It was an internal struggle that I did not reflect out, so many people are surprised to hear the news.

I continued my routine. He just moved that way, thinking of himself, Dan, for the benefit of the family and our good as a couple. Had reached a point that we could not be at ease with each other, only the distance would do us good. Just like we are today, in peace. Time heals everything.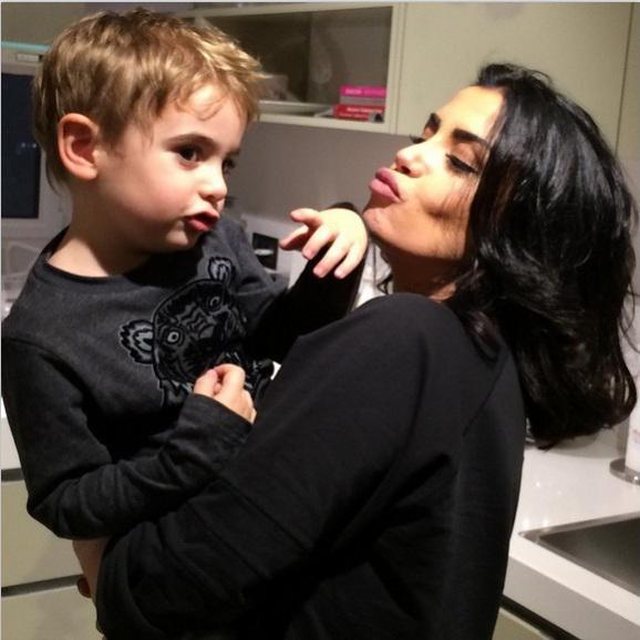 Do not forget, you do not have the emotions of the past and whenever you ask me, this is my only advice, the time effect, "she said, adding that she has finally passed the separation period.
Among other things, Maliqi showed that he has made enough efforts to save her relationship and marriage, but since many young people are known, with growth they have embraced different approaches and perceptions.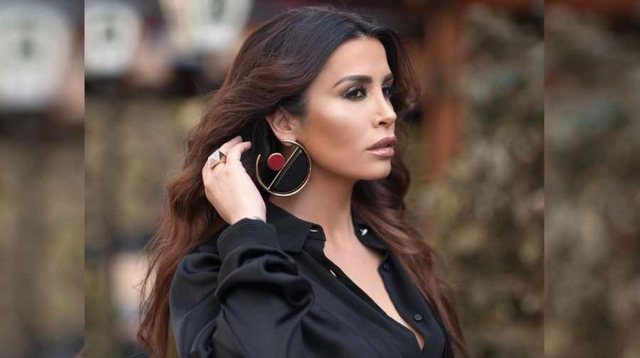 Asked if he sees himself with someone in the future, Jonida lacks the time.
"I'm an idealist, I always wanted healthy, long-term relationships. I'm a little scared because I do not want to be disappointed, but that's human. I do not think about marrying, but never say never. I can not say that I am not a pro-life friend, a person I have in my future, but so far it is too early to be open to this subject. "