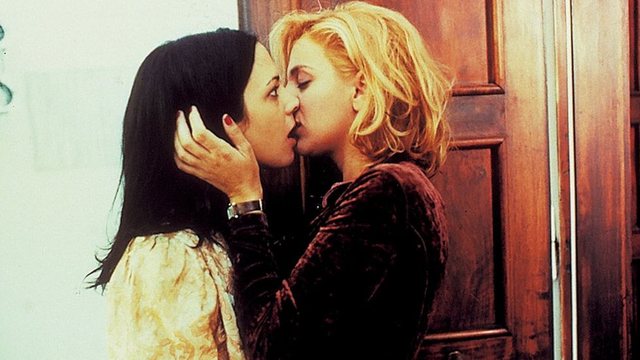 Since people have sex, some directors decided to include in their films natural, unrealized scenes. In other words, the actors in the movies below made sex realistically in front of cameras for the sake of art.
Love (2015) directed by Gaspar Noé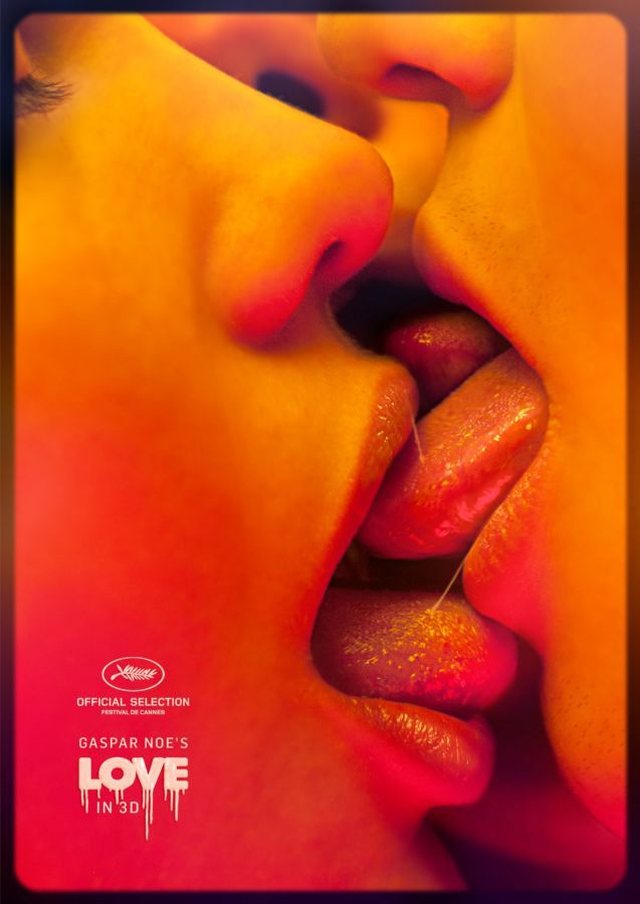 This film inherits a significant number of sexually transmitted sex scenes, including a trio and an orgy. The film speaks of a dysfunctional couple and their story is shown by postponements. He debuted at the Cannes Film Festival.
9 Songs (2004) directed by Michael Winterbottom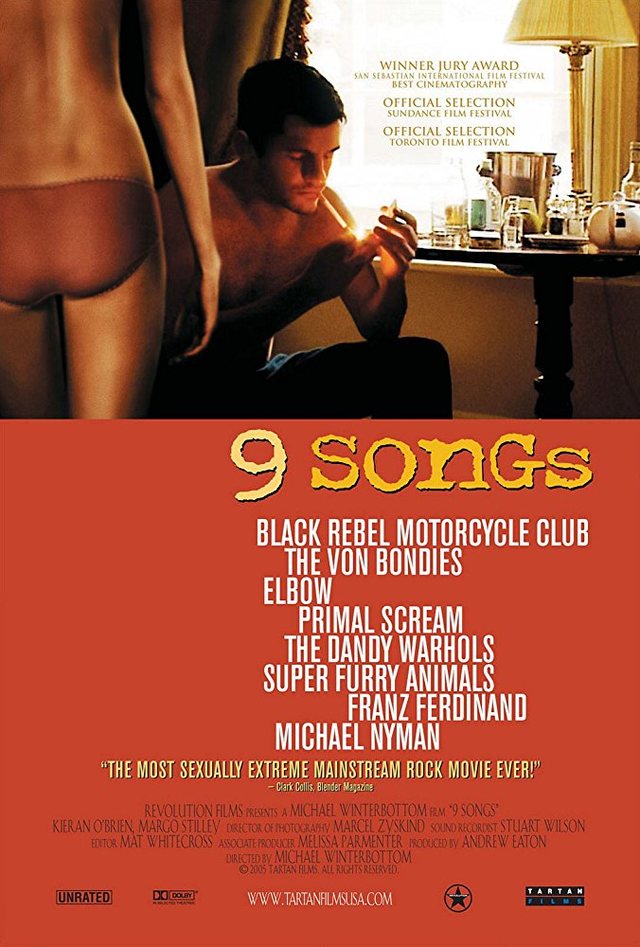 If you enjoy sex scenes with a kind of youthful sadness, 9 Songs is for you. The film, in a nutshell, speaks of a couple going to concerts by Franz Ferdinand and The Dandy Warhols. From the concert to the concert, they make lots of sex together. Everything is true.
The Brown Bunny (2003) directed by Vincent Gallo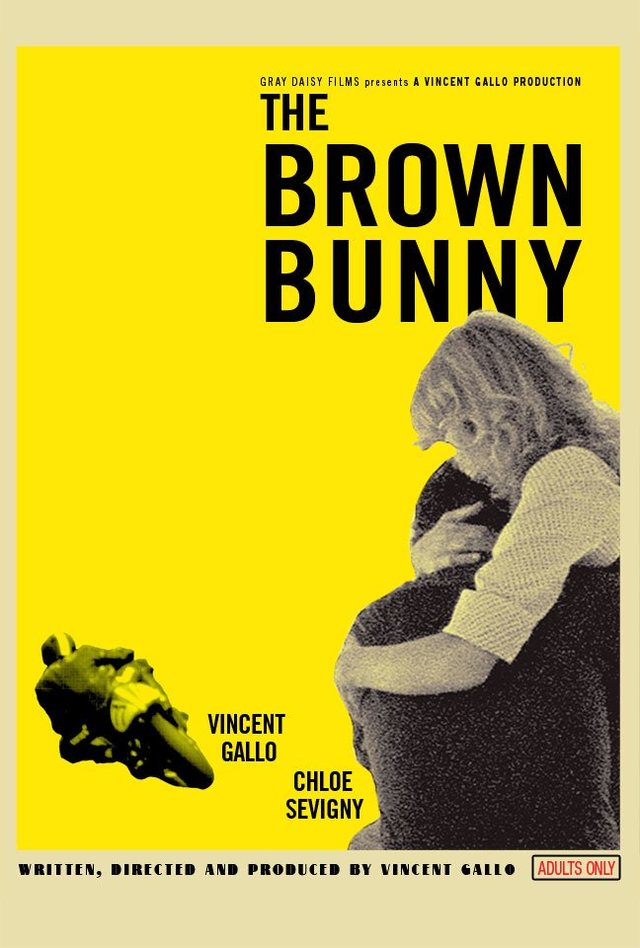 When The Brown Bunn came to the movies in 2003, people could not stop talking about the oral sex scene between Vincent Gallo and Chloë Sevigny. She scooped all the taboos and remains one of the most famous sex scenes in cinemas.
Intimacy (2001) directed by Patrice Chéreau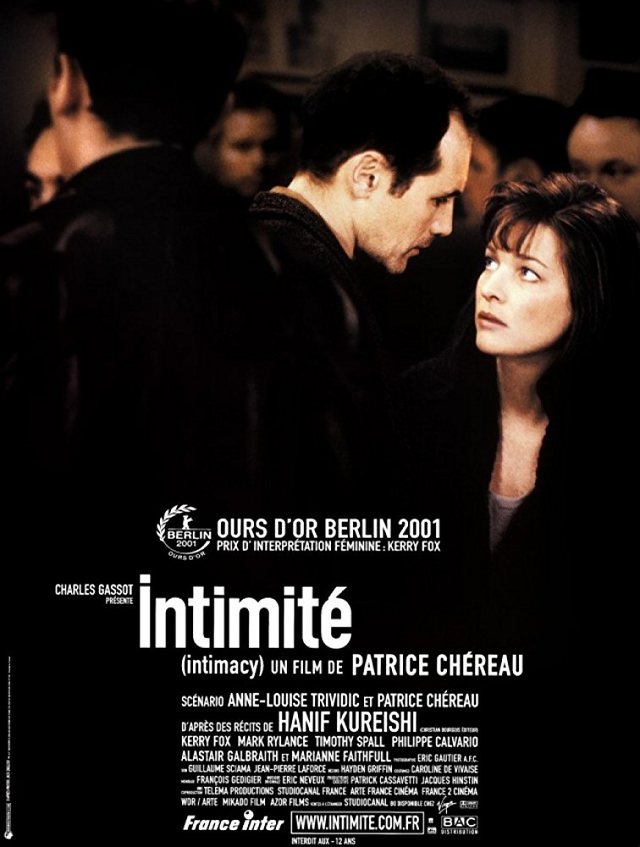 In this British movie, a man falls in love with his wife with casual sex. Over time, he realizes she is married and does not intend to divorce her. Sex scenes are real and this is pretty rare for a famous movie that won the Best Film at the Berlin Film Festival.
Scarlet Diva (2000) directed by Asia Argento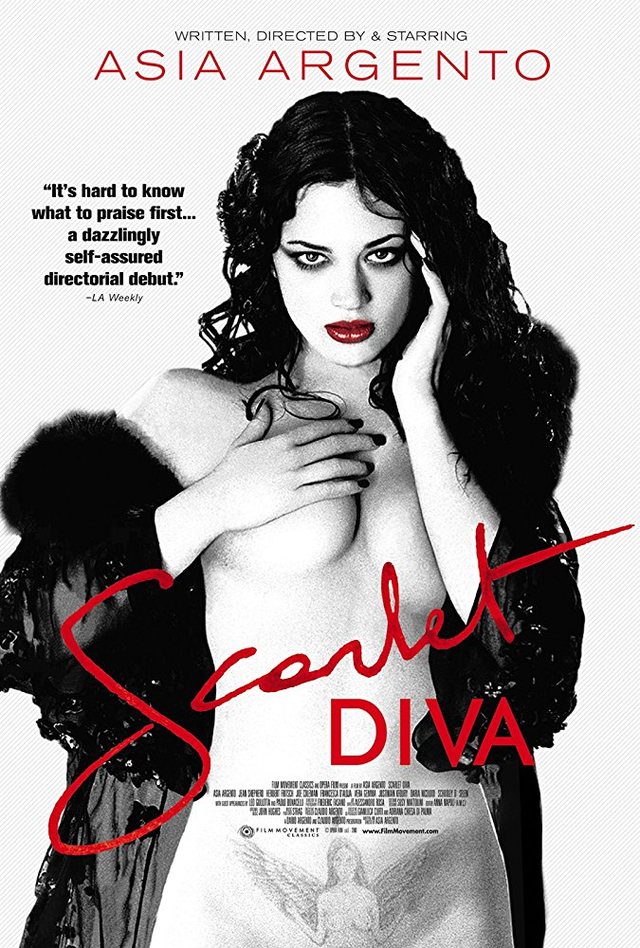 The film was written, directed and directed by Asia Argento. The events are a semi-autobiography of Argentos's life as an actress. After being published, she confirmed that most of the sex scenes were imitated.
Shtepi ne shitje